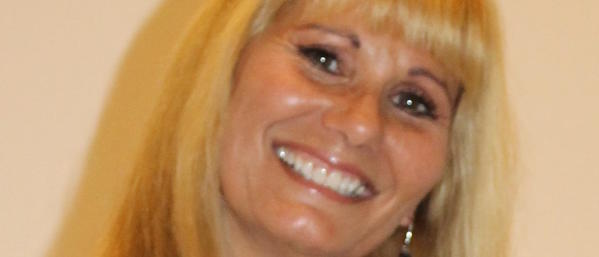 I am a Marriage and Family Therapist with over 18 years of experience working with individuals, couples, and families. I love to help individuals through life transitions and increase their understanding of how they can be empowered through personal positive changes.
Throughout my career, I have worked with K-12th grade students in school based counseling programs; motivating students to problem solve and increase self-awareness and self-esteem. For 5 years, I was on staff at College Hospital's Outpatient Psychiatric Program managing treatment of individuals with Schizophrenia, Mood Disorders, Depression/Anxiety/Panic Attacks and Personality Disorders; along with individuals experiencing stressful events in their life.
I currently serve as a private practitioner working with a broad spectrum of clients. My areas of expertise include; Depression, Anxiety, ADHD and Parenting Issues.
I work as an Interactive, Solution-Focused Therapist. My therapeutic approach is to provide support and practical feedback to help clients effectively address personal life challenges. I  offer a highly personalized approach tailored to each client.
With compassion and understanding, I work with each client to help build on their strengths and personal growth that can be accomplished through personal commitment!
Education:
Antioch University, Los Angeles  M.A.
California State University, Long Beach B.A,
Additional Training:
College of Executive Coaching; Personal & Executive Coach
Certification Training
Certified EQI 2.0 (Emotional Intelligence Instructor & Test Interpreter)
Gottman Couples Therapy, Level 1
National Seminars, Managing Multiple Priorities & Projects
National Seminars, How to Handle Conflict & Confrontation
Professional Activities and Memberships:
California Association of Marriage and Family Therapists (CAMFT)
American Psychological Association (APA)
International Coaching Federation (ICF)